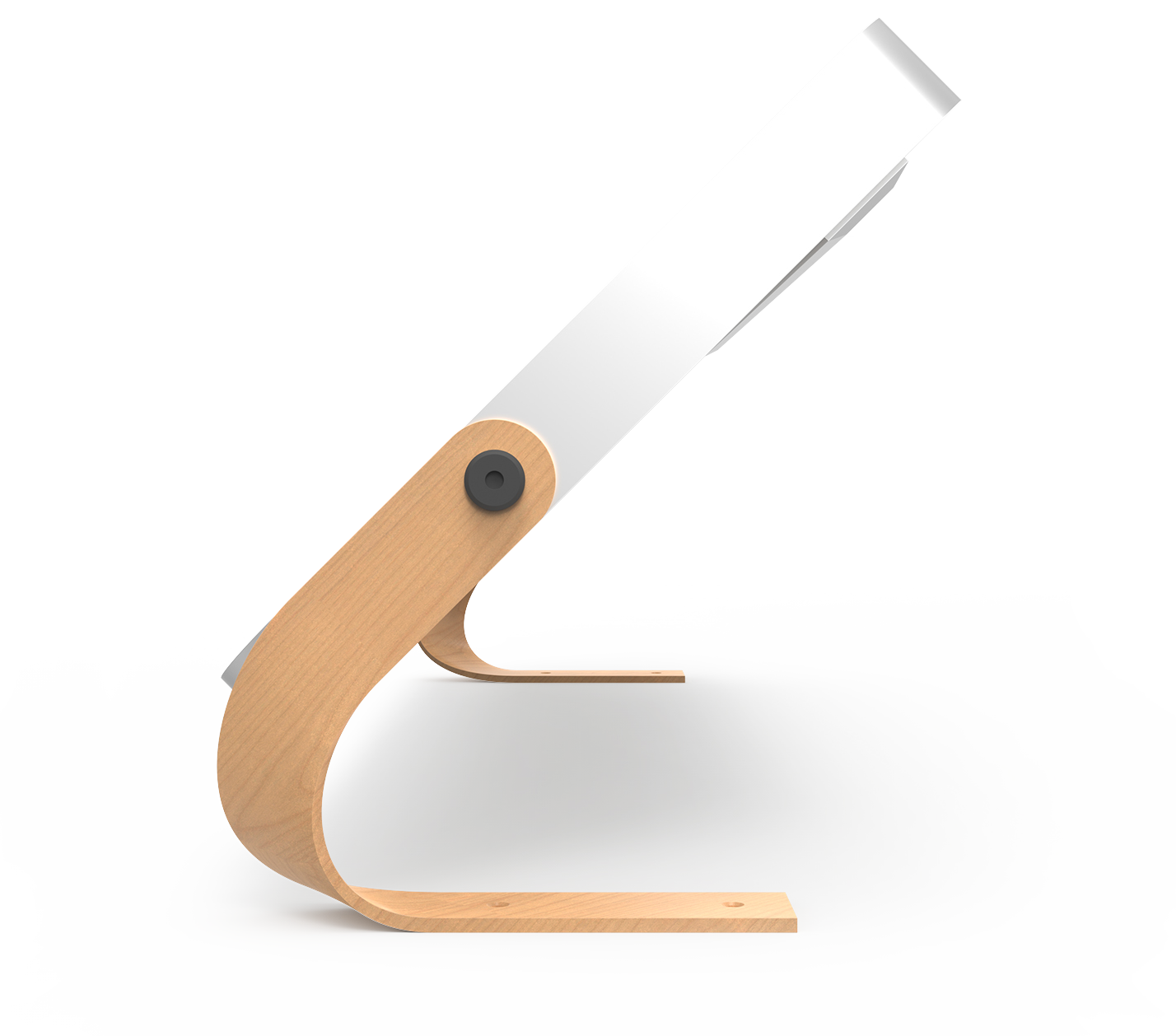 Luna lights is an acoustic panel concept that combines two design elements highlighting their best features.
The angle of the panel is adjustable to face the sound source more directly. The product can be installed on a ceiling or a wall, but it also fits on top of shelves. In addition to a softer soundscape, LEDs on the other side of the panel provide indirect light to emphasize the cozy ambience.

The product is designed for large apartments, where reverberation requires a lot of absorbing surfaces. Luna lights combines two standard design elements with elegant design and creates a better experience for home theaters, music rooms and reading spaces.